What makes Medway Real Estate Agent in FL stay and continue to grow?
Free Agent Website
Free Lead Management System
Zero Fee Plans Available
Real Estate Coaching
Leads Provided
Three Great Offices
Medway Realty is one of the fastest growing local Real Estate Companies in the Sarasota / Bradenton / Charlotte / Manatee area. The reason we are fast growing is simple – our agents make more money and receive great Broker support!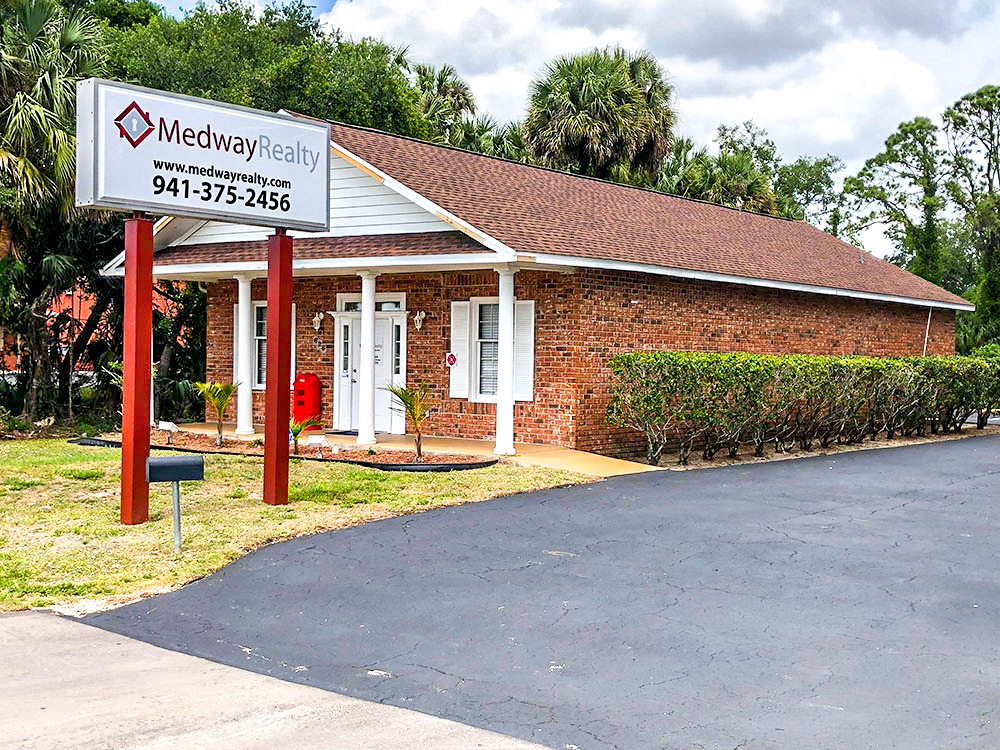 Medway Realty Port Charlotte Office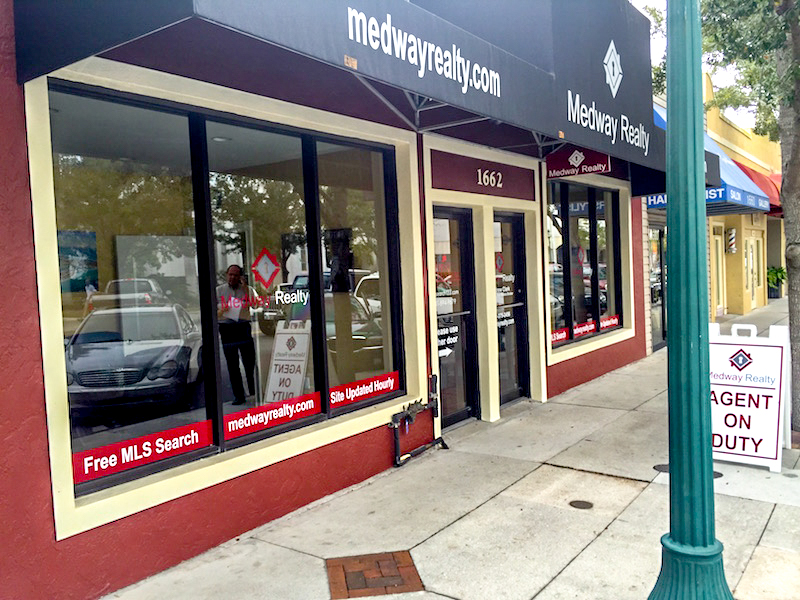 Sarasota Office Medway Realty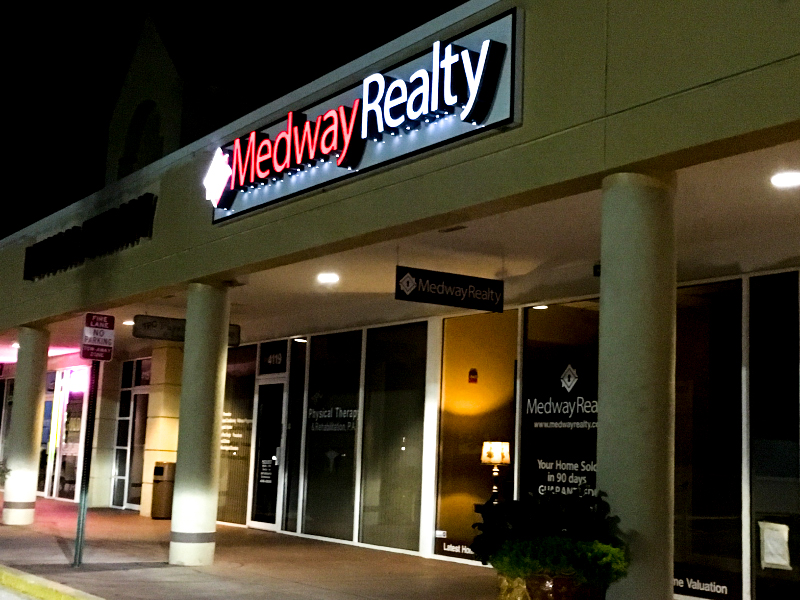 Medway Realty Venice Office
Medway is a Real Estate Brokerage offering a difference with "full service" to all agents. And is the alternative to paying high commission splits and giving away your hard earned money. For a Broker who gives you nothing in return!
What else are the benefits of a Medway Real Estate Agent FL?
24/7 Access to Two Professional Offices
Plenty of Agent Computer Workstations
High Speed WIFI Included
Faxes and Nationwide Phone Calls Included
Paperless Transaction System Included
E-Sign Electronic Signature Included
Listing Presentation System Included
Copies, Printing and Scanning Included
Private Conference Rooms with LED TVs
Client & Agent Refreshments
E&O Insurance Included
Real Estate Coaching
Complete Admin & Broker Support
Commissions Paid Immediately at Closing