Earn More of the Residual Program of Medway Realty
Sponsor any Licensed Sales Associate to join Medway Realty and you will receive a commission for life. We will pay you 10% of the Gross Commission generated! That is for every agent that you refer to join the Medway Realty Lead Plan.
This is the perfect way to make extra residual income or set up a retirement exit program.  The best strategy to build for your future.
Plus:
We also pay every agent $15 a month for life for each sales associate you refer to join the Medway Realty 100% Plan.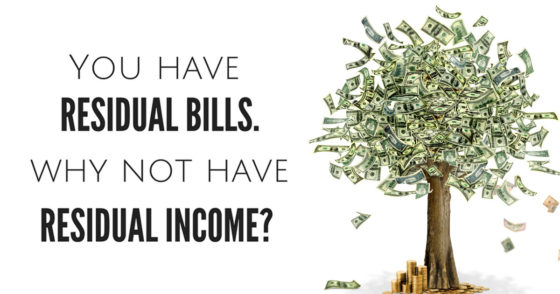 If you would like to discuss joining Medway Realty on this residual income program or would like to schedule a confidential interview, please call Andrew Clark on 941-929-4223 or email at andrew@medwayrealty.com.